Associate members
Hofer&Pautz
Buchenallee 18, 48341 Altenberge, Germany
Tel: +49 (0) 2505 - 937784 - 0
Fax: +49 (0) 2505 - 937784 - 84
Email: info@hofer-pautz.de
www.hofer-pautz.de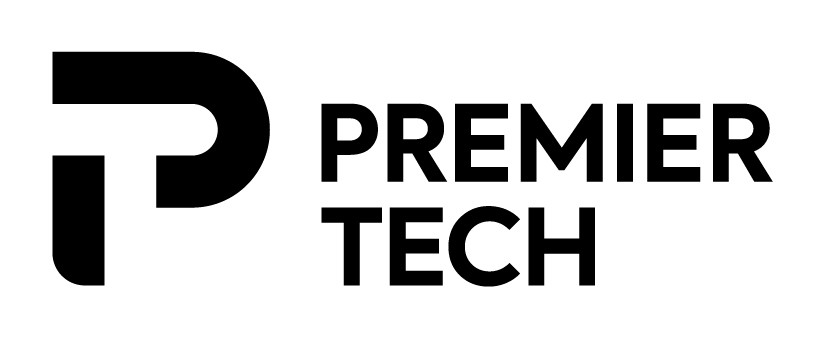 Premier Tech Slootweg B.V.
Peat extraction and processing equipment
J.C. Beetslaan 167, 2131 AL Hoofddorp, the Netherlands
Phone number: +45 4042 7577
Email: perm@premiertech.com
www.ptsystemsautomation.com
Yara Latvija Ltd
Delivers profitable and responsible solutions for agriculture and the environment.
Vienības gatve 109, Rīga LV-1058
Latvia
www.yara.lv

Latvian Association of Hydrology
Lubānas street 49, Rīga, LV-1073
Tel: +371 29264678
Email: melioracijaag@gmail.com
http://www.lmb-melio.lv/

Turftech International Ltd
Turftech International Ltd
5Cable Court, Pittman Way,
Fulwood, Preston,
Lancashire, PR29YW,
England
Tel: +44 (0)1772 704433
Email: info@turftech.co.uk
http://www.turftech.co.uk/


Greenterra LTD.
PEAT AND SUBSTRATES
Greenterra LTD.
Maskavas street 322
Riga, LV-1063
Latvia
Tel.: (+371) 671 - 462 – 70
E-mail: info@greenterra.lv
VKB Accredited laboratory
Accredited laboratory
Botanical and physico-chemical testing of peat, testing of mineral fertilizers,
soil and water.
www.vkb.lv
Ph.: +371 22069282
Ezermalas iela 28, Mežaparks, Rīga, LV-1014
Latvian State Forest Research Institute "Silava"
www.silava.lv
Rīgas Str. 111, Salaspils, LV-2169, Latvija
Ph. 67942555
E-mail: inst@silava.lv
SIA GREENVALLEY
Peat and substrates
13, Pils str., Sigulda, LV-2150
Tel.: +37125731134
Email.: info@greenvalley.lv
www.greenvalley.lv