Membership in Other Organizations
The Association is a member in several other organizations:
International Peat Society (IPS) Since 2004, where also fulfills the functions of the National Committee.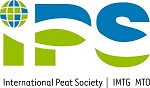 European Peat and Growing Media Association (EPAGMA) since 2012.

Energy Peat Europe (EPE) since 2016.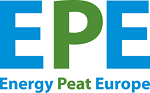 Employers' Confederation of Latvia ( LDDK) since 2007.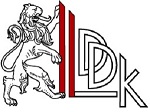 Latvian Association of Hydrology (LMB) since 2015.