Books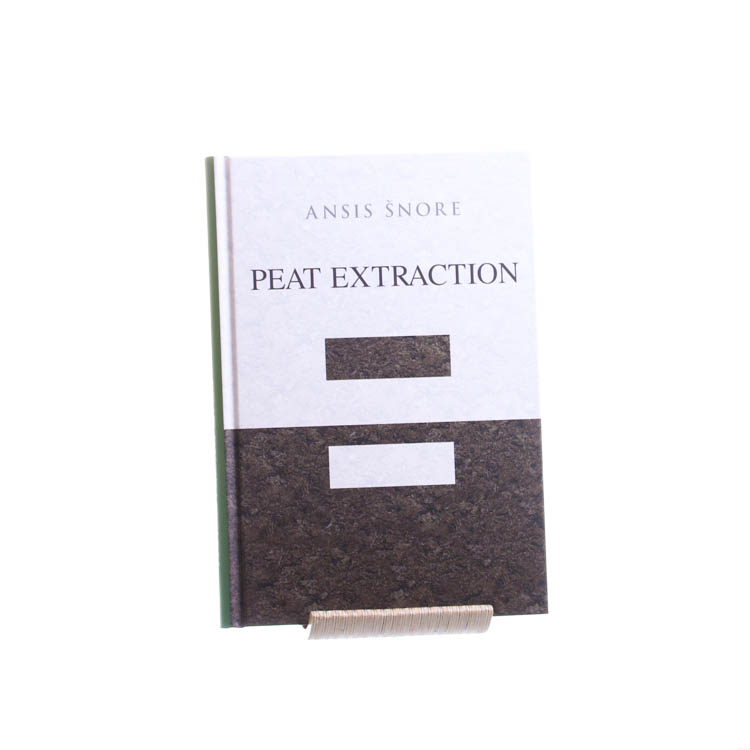 The book "Peat extraction" by A. Šnore now is available in English. The book describes the drainage of peat extraction, techniques of preparatory works and extraction, environmental protection requirements, designing, etc.
A wide range of specific literature, scientific works and range of other sources, including the material of author's personal archives were used for writing the book. The experience of largest Latvian peat extraction companies, in particular, in the extraction of block peat, was used.
The book is about the extraction of peat. Peat processing and from it resulting peat production are not described in the book. The book distinguishes terms 'extraction' and 'extracted peat' from the terms 'production' and 'peat production'.
Mainly, the extraction of milled peat is discussed in the book. Milled peat is extracted on more wider scale and its extraction is most complicated.
For those who are just planning to work with the extraction of peat, not to feel frustration, you must note that, in parables speaking, this sector is not a sprint, but a marathon. It will take several years of work, so that from conception to extract peat to move to the first tons of extracted peat, but invested funds will begin to bear fruits only after some time.
The book can be purchased in the office of Latvian Peat Association or by ordering.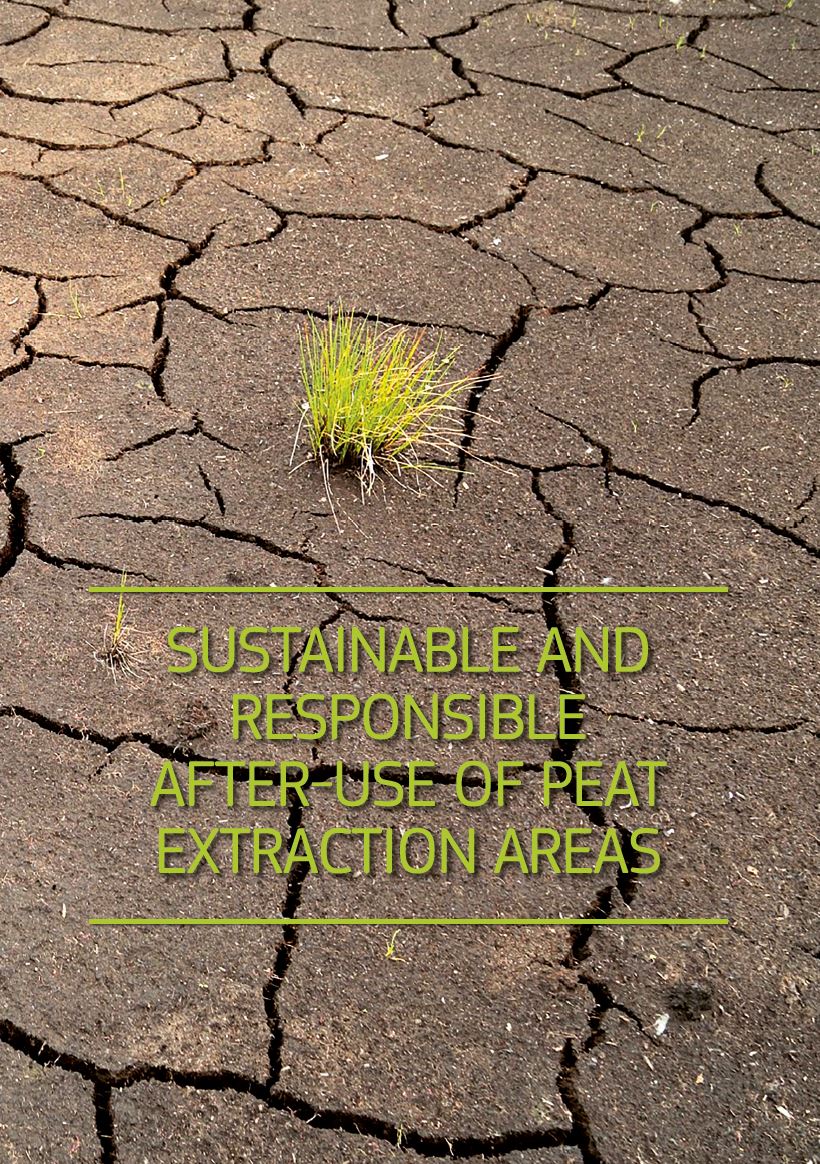 The book " Sustainable and responsible after-use of peat extraction areas " was published within the framework of the project "Responsible management and sustainable use of degraded bogs in Latvia" (LIFE REstore, LIFE14 CCM / LV / 001103). It summarizes information on the further use of peatlands after peat extraction and types of reclamation appropriate to Latvian conditions, the impact of peatlands on climate change, mitigation options and the legal framework of climate policy, as well as the ecosystem services provided by peatlands and their economic value. The book contains information on all project activities, research, measurements and results. LIFE REstore book is available in Latvian and English, in printed and electronic format. The book can be obtained from the Latvian Peat Association or the Nature Protection Board. The electronic book is available here.
More information about the project can be found here.