Sponsors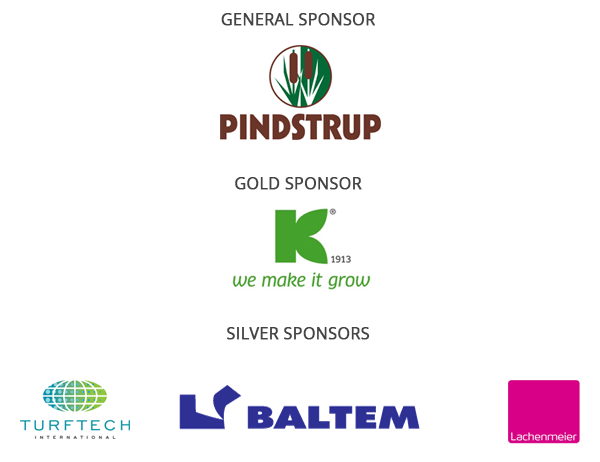 Participants of Mini expo
ĀKF Aktsiaselts Baltem Rīgas filiāle, Balti tehnika serviss SIA, Bara Mineraler AB, INADCO Systems Bv, Gütegemeinschaft Substrate für Pflanzen e.V, Lachenmeier ApS/ Echolo, MSC Latvia SIA, SIA VALTEK, Stephan Schmidt KG, Tootsi Turvas, Turftech International Ltd, UGB UAB

The Baltic Peat Producers Forum 2017 was held in Latvia on September 13-14.
Topic of the forum: "Peatlands – research, production, re-cultivation and the factors influencing it."

The Forum united peat industry representatives from various peat-producing countries, as well as regulation makers and researchers who shared their experience and knowledge on the peat and peatland related issues.